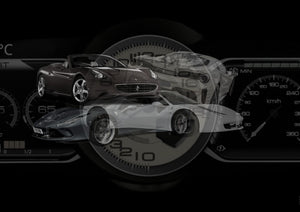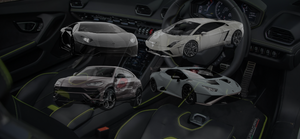 458 | F8 | 488 | California T
From New Zealand's most experienced European audio specialist
Ferrari Audio Upgrades
You didn't buy a Ferrari because it had a better stereo than anything else, right?
Make it awesome with a Rapid Radio better-than-factory upgrade.

Clarity. Seamless Control. Invisible.
Factory look, customised sound
We can upgrade the speakers, add hidden subwoofers, and even give you complete control over how the entire system sounds with app-enabled amplifiers and processors with precision tuning capabilities.
Everything looks the same, no holes cut or visible changes, and everything can be reverted back to factory when you sell.
CarPlay, Android Auto, and reverse cameras are usually possible as well.